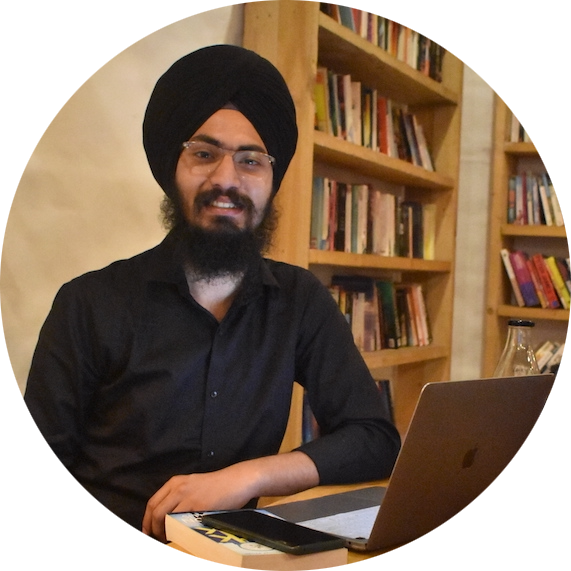 Hi, my name is Saheb Singh. I am a A Software Engineer, a tech writer and I love to share whatever I learn. Following my passion and aim to create a place for others to learn with quality content, I started my youtube channel and a website for the same.
How I started?
I started my career by building a multimedia application and then worked as a Flutter Developer for a startup to develop two e-commerce applications from Scratch using Flutter and Firebase as a backend. I recently joined Infosys for the role of System Engineer with the stream as a Full Stack Developer.
"It is less important where you start. It is more important how and what you learn. If the quality of the learning is high, the development gradient is steep, and, given time, you can find yourself in a previously unattainable place." - NR Narayana Murthy, Co-Founder Infosys
Skills and Tools
With experience as a Flutter Developer and currently working a Full Stack Developer, these are the skills and expertise level that I gained throughout my professional carrer till date.